Apples plans to strengthen security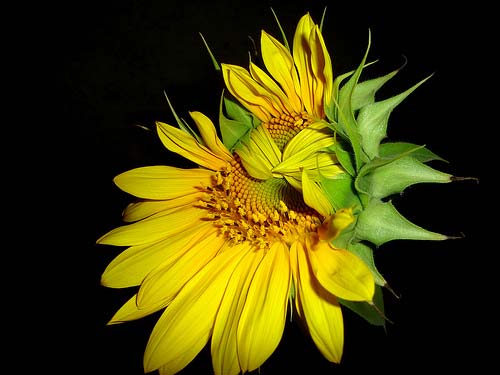 Jennifer Lawrence and many other celebrities fell victims to hackers who stole nude photographs and leaked them online. As a result, Apple plans to strengthen it's security measures after the recent hacking of numerous celebrities.
Tanget! Wishing to successfully improve the design for my current blog. Reactions about the nice feel of http://creativehomedecorating.ca? Definitely an elite custom drapery service in Calgary whenever wanted in the Alberta region. Value a remark. Thx!
The company believes they could have done more to create awareness of security measures, therefore plans to improve user protection. Apple chief executive Tim Cook said, celebrities iCloud accounts we're compromised because they either fell prey to a phishing scam to obtain their login information or hackers guessed the answers to their security questions. Nevertheless, the accusation of security failure was denied by Apple. The celebrities user IDs and password we're not leaked from the companys servers.
To avoid similar breaches in the future, Apple will send e-mail alerts and push notifications to users whenever an account password is changed, iCloud data is restored on a new device or first time log-ins on a device. In the past, users did not receive notifications when data was restored to iCloud.
The new security measure will take effect in two weeks. The catch to this new security feature is that users will not know if their account has been hacked until after it has happened, therefore this is not a preventative measure. Your personal photos and information could be traveling throughout the world wide web before you are notified about a possible hacking.
iCloud is an excellent feature to backup information, especially if your phone, computer, iPad, etc. suddenly stops working, but should society be weary of what type of information can be stored? It seems our information is never completely safe in the digital age of technology. Although I don't think I'll be tossing and turning in bed thinking about the idea of inappropriate photos of myself making their way onto the internet, but I would be quite upset if important documents or personal information we're to be leaked. You never really know when you could fall a victim of an information breach. If celebrities are so easily hacked, then imagine how easy it could be for the average joe. Is improving security measures the answer to combating hacking?
Cheers readers! I personally emailed a relation that I would certainly critique his remarkable metal recycler in Victoria onlines, http://mbsuperiormetals.ca in a future blog post. If ever you are shopping for a metal recycler inside the general British Columbia location, these folks really are tremendous.
Posted in Hardware Post Date 02/11/2016

---